Keno Online: All You Need To Know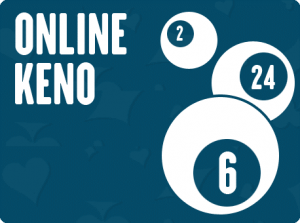 Blurring the lines between lottery, Bingo, Keno and more traditional New Zealand casino games has kept the atmosphere light hearted and the enjoyment levels high at many online casinos. Although most players don't sign up for Keno, It's good to have as a part of the portfolio. Players get to dip into Keno when they need a break from slots or table games and it's relatively low stakes.
Keno is simple and straight forward. Similar to lottery, players get to pick their numbers off a numbers board and hit play to start the draw. If a sufficient amount of hits are made, based on how many numbers you picked, you will be paid according to a preset pay table. Keno is low risk (minimum bets are as low as $1) and produces big jackpots win when players match a maximum amount of numbers.