Live Roulette: What do I Need to Know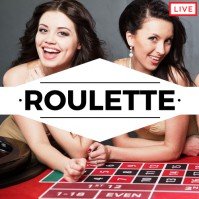 Roulette is a fascinating game that you can play at any online casino. What differentiates the live roulette version from other online roulette games is that this is not played with an automated computer that creates results. Instead, players can take part in a live stream that puts them at a live roulette table with a real croupier that operates the roulette wheel, just as you would expect to find in a real-life casino.
[readmore-mobile]With the demand for more live roulette rooms, online casinos have become partners with live roulette providers all around the world. While the establishments provide charming and charismatic croupiers that have a genuine knowledge of the game, online casinos and other companies ensure that payments, streams and customers are taken care of. Back when live roulette started, it was fairly basic, with live stream cutting off all the time, but now the industry on the whole has improved to provide a genuine and real experience that is as real as going to your closest casino.