Casino Software Providers and Developers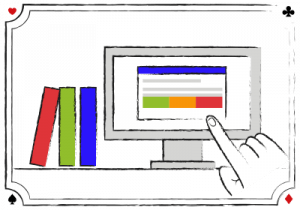 Most online gambling providers do not produce their own games and software. The reasons for this are purely practical, software development is incredibly expensive and requires many in-house resources. Instead of producing their own software in-house, online casino companies look to software development companies to develop the games for them and they effectively "rent" the game from the software provider for integration into their websites and gambling apps.
This actually works to the advantage of the players as you can now receive and benefit from hundreds of various bonuses and promos at dozens of online casinos, all powered by just a handful of online casino software developers. It also generally produces a higher level of games as the software providers handle the development and the casino can focus on the players.