Software Provider: Betsoft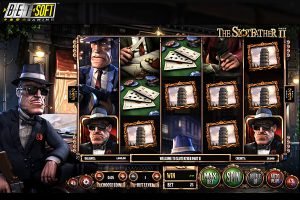 BetSoft has absolutely no problem standing out in the crowd- which is actually quite hard to do in the somewhat flooded online casino industry. The way that BetSoft does this is through visual appeal- their graphics are truly out of this world and there isn't many other software companies around that can compare to them. While BetSoft definitely pays a lot of attention to their out-of-this world, 3D graphics, it does not forget about its technical aspects, bonus rounds and of course their mighty jackpots.
In this review we take a look at where BetSoft started, where they are today and as well as some of their very best features. There star attraction is most definitely their SLOTS3 series of slot games that take gaming to a whole new level. But they do offer more than just that. Let's see why so many online casinos have added Betsoft to their list of software providers.