Preferred Payment Method Bonuses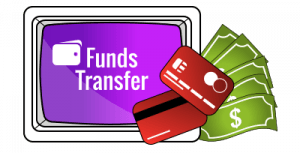 Online casinos have been using deposit bonuses as a method of getting people to pick them out of hundreds of competitors for over a decade now. This method seems to work quite well, as even players loyal to one casino brand will often deposit with another in order to make use of the generous bonus and at times they will remain with the new casino if they like it just enough.
In the more recent years, the preferred payment method bonuses have been used by the casinos to add something extra to their offering and reward the players even more for using exactly the payment method the casino prefers.
This is done by the casinos to avoid expensive transaction fees and other costs associated with other payment methods, and you will usually get awarded to deposit using a certain e-wallet which will reduce the casino's costs and increase the player's bonus size.